Tools 2 Tiaras and its contributors give up to date information to our readers. We cover everything from travel and beauty to the latest technology and from new moms to empty nesters.
Contributors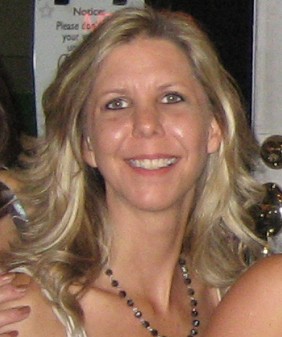 Rachel Ferrucci-
In her 40's and lovin life along with her Sicilian and family:
Former cosmetologist turned entrepreneur, making life an adventure through travel, beauty, fashion, and family. Helping readers make purchasing decisions through her honest experiences. Sharing what items she finds at great prices in order to afford the luxuries she craves.
When she's not traveling, you may find her in her Jimmy Choo stilettos, waving her light saber while playing with her grandchildren.
Rachel works as a digital media consultant for influencer networks while balancing her role as cofounder to The Brand Connection
Connect with her:
Twitter – @RachelFerrucci
Facebook
Pinterest
Instagram
Ellen Christian –
Busy mom to two teenagers, Ellen's goal is to balance a busy family life, several blogs and a healthy lifestyle. She enjoys recipes, crafts and gardening. When the weather is nice, you can find her taking care of the ducks and chickens or searching for a new geocache location in her hometown in rural Vermont. Ellen is the Editor for Tools 2 Tiaras as well as a contributor.
Connect with her: